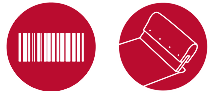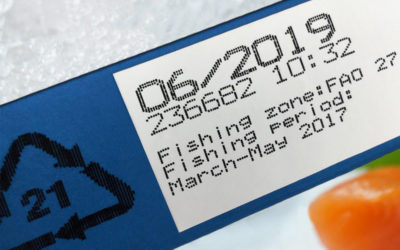 Hitachi UX Twin nozzle printer Hitachi UX Twin nozzle small character inkjet printer A single head can now print up to 8 lines of text thanks to innovative twin nozzle technology. Interleaved print control clearly marks characters one by one...
read more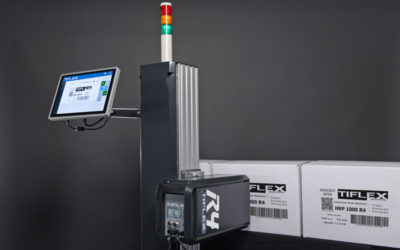 HRP R4 printer New Tiflex HRP R4 printer for marking secondary packaging, faster and more economical. HRP R4 is available in "gradient" mode thanks to its intelligent printing station, which can be controlled via a PC or tablet. HRP R4 is...
read more
No Results Found
The page you requested could not be found. Try refining your search, or use the navigation above to locate the post.