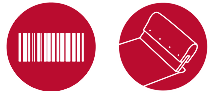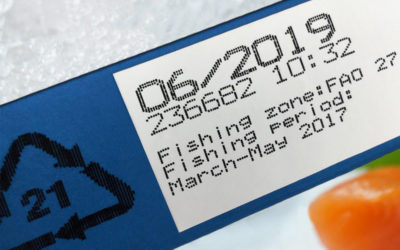 Hitachi UX Twin nozzle printer Hitachi UX Twin nozzle small character inkjet printer A single head can now print up to 8 lines of text thanks to innovative twin nozzle technology. Interleaved print control clearly marks characters one by one...
read more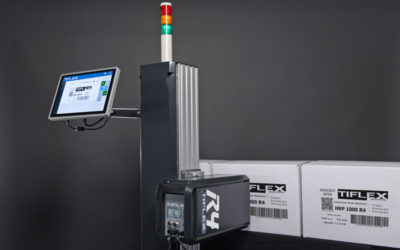 HRP R4 printer New Tiflex HRP R4 printer for marking secondary packaging, faster and more economical. HRP R4 is available in "gradient" mode thanks to its intelligent printing station, which can be controlled via a PC or tablet. HRP R4 is...
read more
Tiflex will once again participate to the All4Pack Marketplace, the world's leading packaging exhibition. It will be the occasion, for Tiflex, to showcase the innovative strenght of its marking, identification and coding sector. Rendez-vous November 26th to 29th in Paris !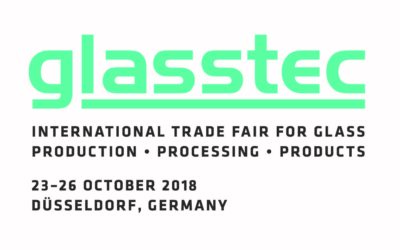 October 23th, 24th, 25th and 26th, Tiflex will participate again to Glasstec. In 2016, it attracted 1,235 exhibitors from 52 countries, 40,200 trade visitors from 100 countries, during four days of trade fair! Tiflex will present, on the 25th anniversary of the show, some of its innovations.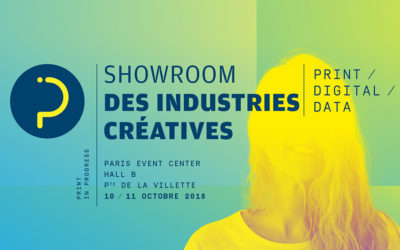 Tiflex will attend Print in Progress: the Creative Industries Showroon taking place in Paris, October 10th and 11th, 2018. This event decoding the latest trends in print and digital will be an opportunity for Tiflex to present its various applications.