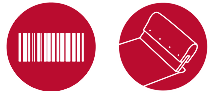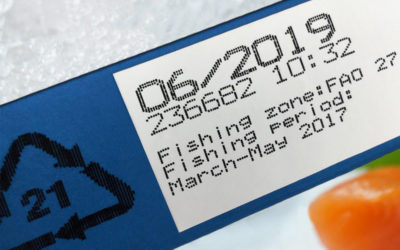 Hitachi UX Twin nozzle printer Hitachi UX Twin nozzle small character inkjet printer A single head can now print up to 8 lines of text thanks to innovative twin nozzle technology. Interleaved print control clearly marks characters one by one...
read more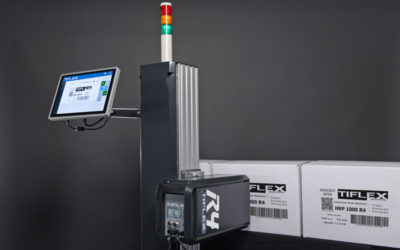 HRP R4 printer New Tiflex HRP R4 printer for marking secondary packaging, faster and more economical. HRP R4 is available in "gradient" mode thanks to its intelligent printing station, which can be controlled via a PC or tablet. HRP R4 is...
read more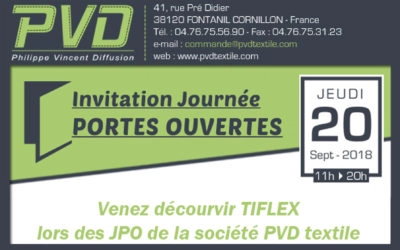 Spécialisée sur le secteur du textile promotionnel, la société Philippe Vincent Diffusion propose depuis plus de 25, sa connaissance du marché. Tiflex sera présent lors de ces journées portes ouvertes pour présenter l'imprimante EPSON SureColor F2100.
read more