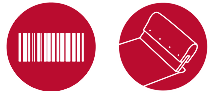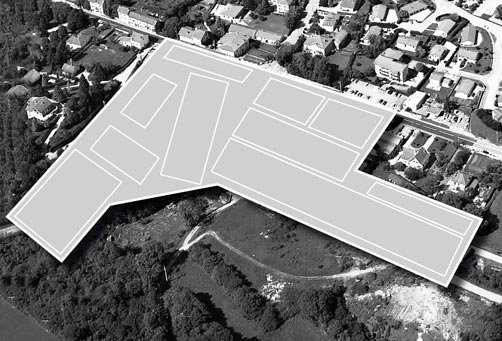 Production means
1 production site
170 people
22,000 m² of installations
15 R&D engineers
20 sales representatives
1 OEM manager
20 field technicians
Applications in 72 countries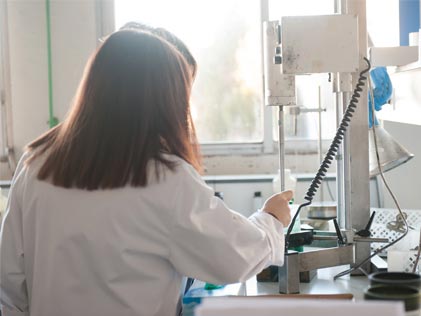 Joint development
Our proven team guides you from the emergence of your project through to installation on site, with an aim to continuous improvement. We dialogue with you and, if necessary, adapt our proposal according to your customer's needs.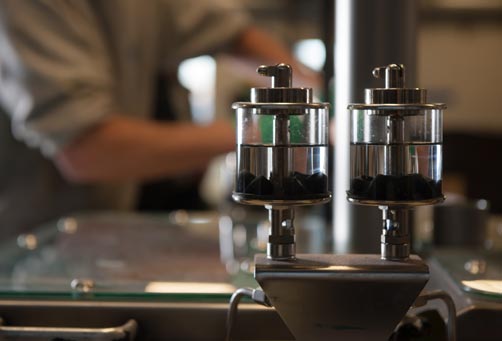 Innovation
Throughout the years we have set up a network of technological partners, universities and test centres, enabling us to propose innovative solutions at reasonable cost.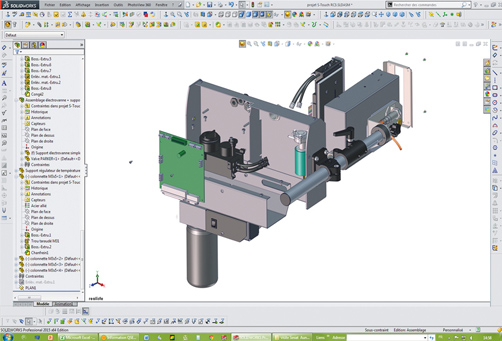 Equipment
Tiflex designs and distributes inkjet printers, lasers, inks, screen printing and digital printing equipment.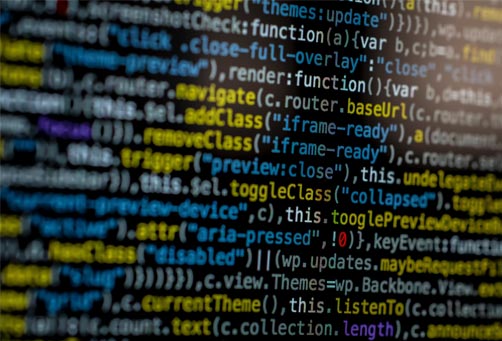 Software solutions
Tiflex designs multiple applications, which all can be personalized, in order to meet our customers needs.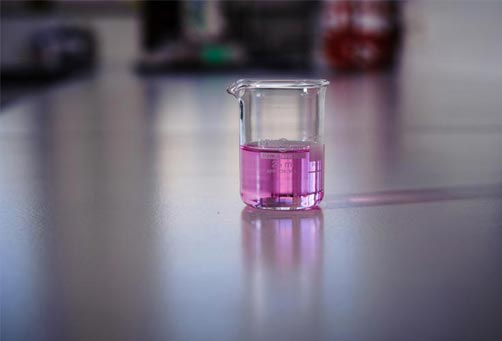 Inks
Tiflex manufactures customized inks dedicated to your processes and the nature of your printed supports.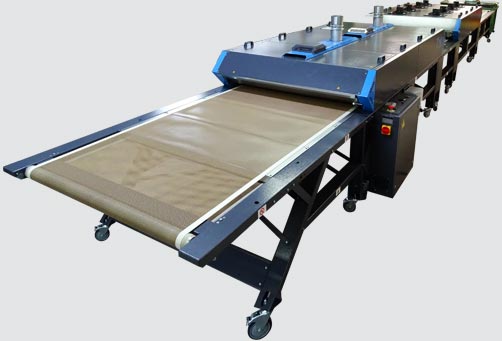 Tailor-made solutions
Tiflex designs turnkey solutions adapted to your needs and your requirements enabling enhanced productivity.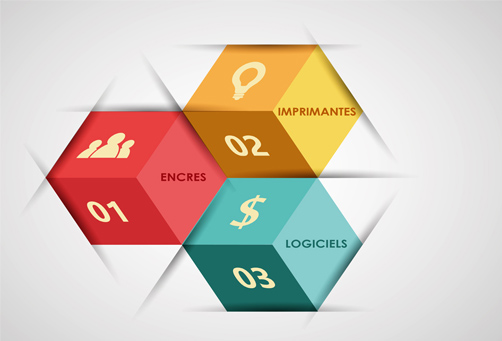 Management of the value chain
More than one century of technological expertise in the industrial field guarantees our outstanding control of the entire manufacturing process during all your project phases. Our cost control ensures you an offer at the right price.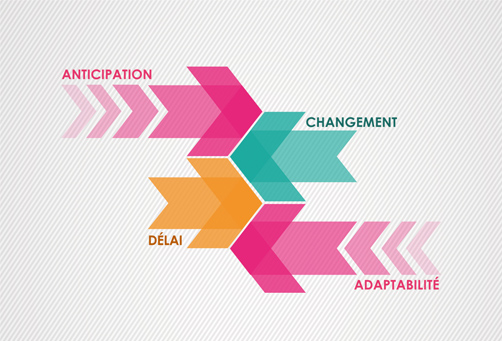 Flexibility and responsiveness
Tiflex's experience, commitment and flexibility, ensure processes dedicated to OEMs. The size of our teams allows us to anticipate at all times as well as to deal with unforeseen or urgent requests, while offering the utmost service and quality.