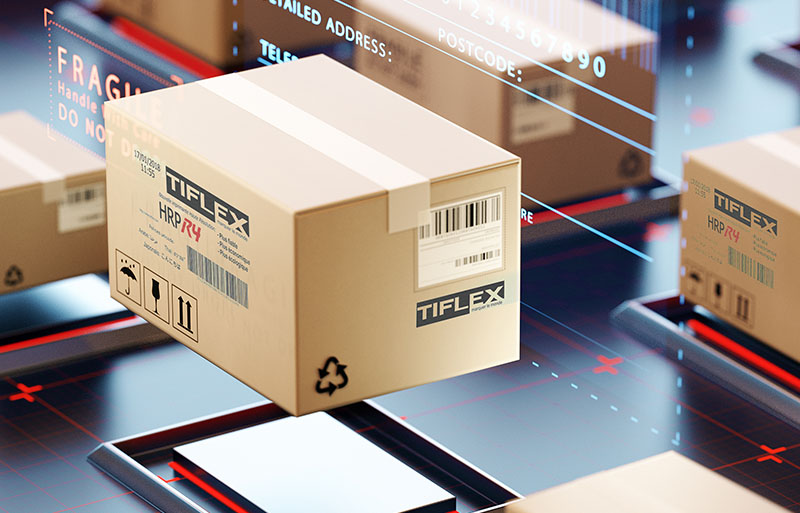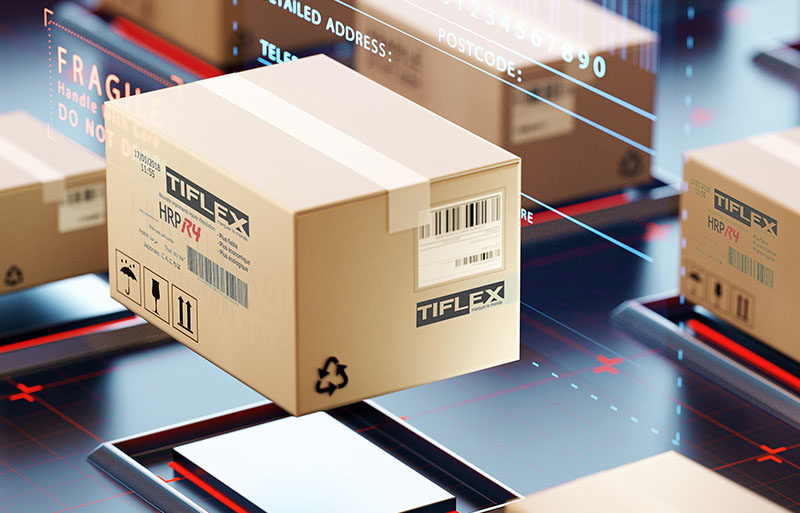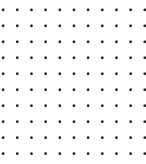 Marking identification coding
For over a century, TIFLEX has been developing Marking and Coding solutions for the agri-food, cosmetics, pharmaceutical and industrial sectors.
TIFLEX is an expert at the value chain in its business: the design and manufacture of printers, inks and consumables, software development, distribution, before and after sales services. Our range of printers uses ink jet, laser and contact marking technology to offer our customers reliable and innovative solutions that operate at a reasonable cost.
TIFLEX Core Compétences :
Silk screen printing
TIFLEX provides expertise in large and small format flat printing, printing on industrial and promotional objects, decorative and functional textile printing. TIFLEX advises and offers complete Screen Printing solutions that incorporate this equipment, along with the supplies and inks.
TIFLEX is a French ink manufacturer, and has a vast range of products: solvent-based inks, UV, water-based inks, raised inks, inks with effects, varnish, bases, adhesives, additives, solvents… adapted to the selected technology, the type of backing and the expressed need.
TIFLEX advises and assists each customer throughout the life cycle of its products.