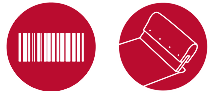 For over 120 years, customer satisfaction, innovation, the commitment of our employees and our commitment to sustainable development have symbolised our values and are a core part of the Tiflex story.
Our teams express our values every day in all the different ways they work to meet our customers' needs and requirements.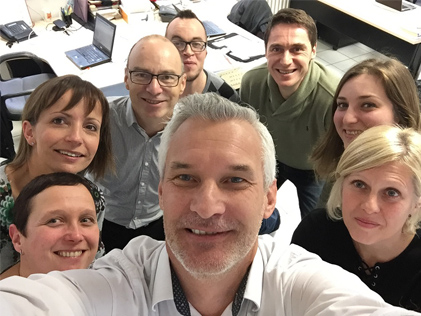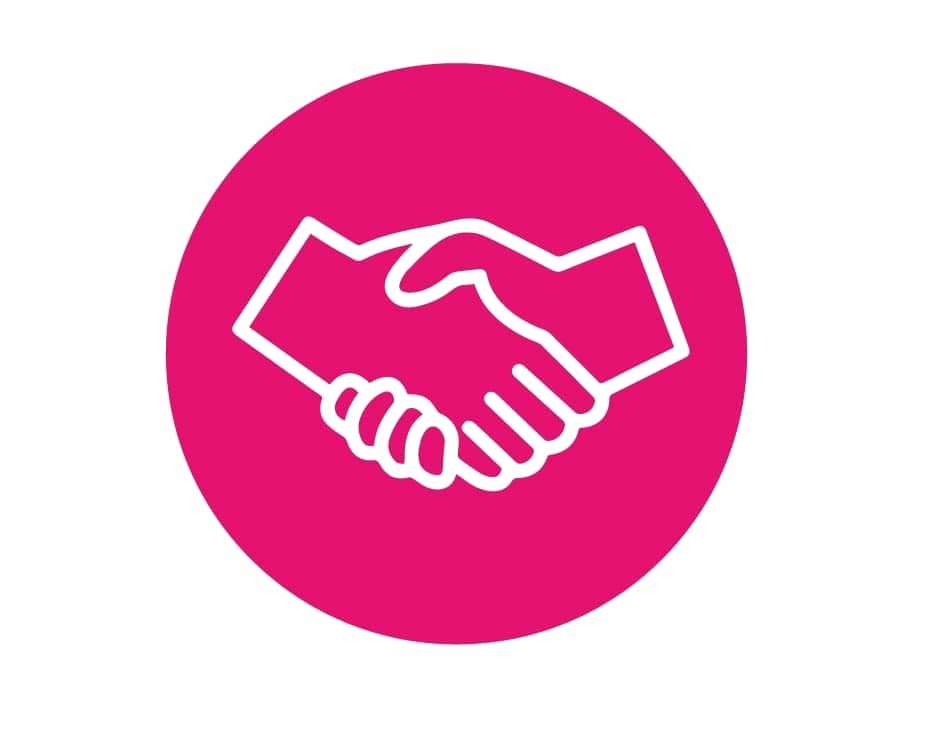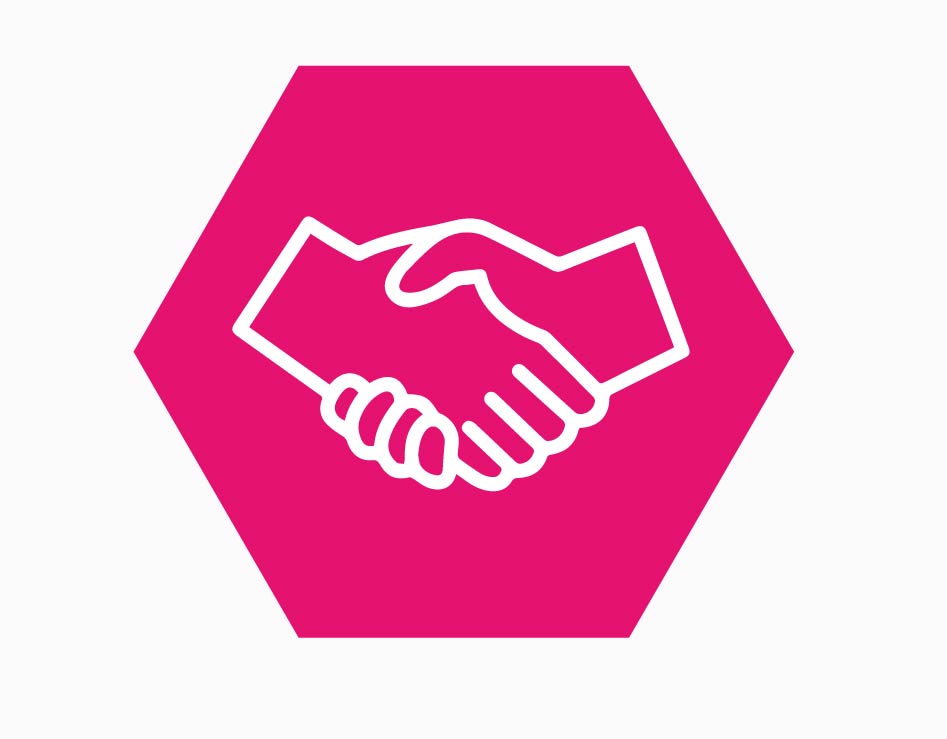 Customer satisfaction:
Every day, our sales, Research & Development and Customer Service teams apply themselves to satisfying the most demanding requests to ensure your experience is the best possible.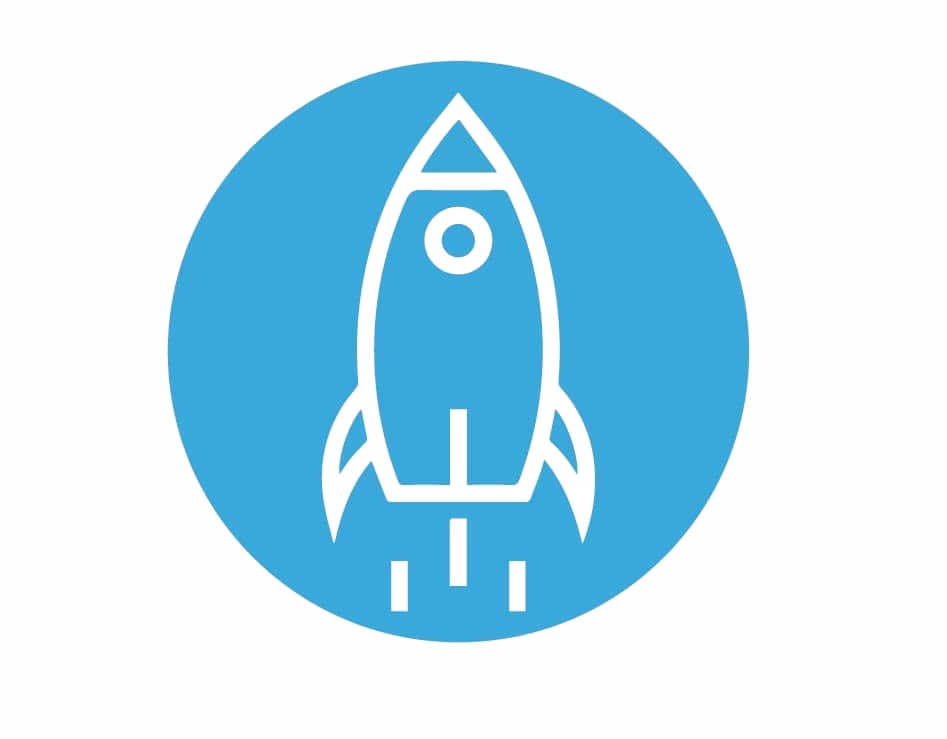 Innovation:
So we can always meet our customers' technical, organisational and environmental needs, we have created a Research & Development department that covers the mechanical, electronical, IT and chemical sectors of our business.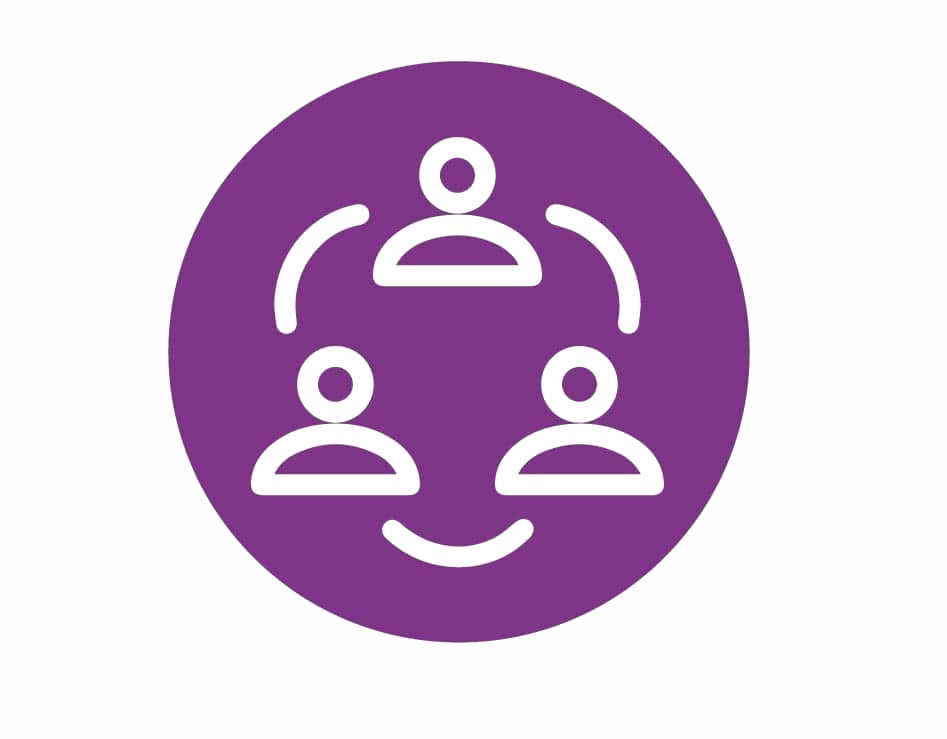 Our employees' commitment:
At Tiflex, the employees are the company's driving force – without them nothing would be possible. That is why throughout the year we do whatever we can to improve our teams' commitment.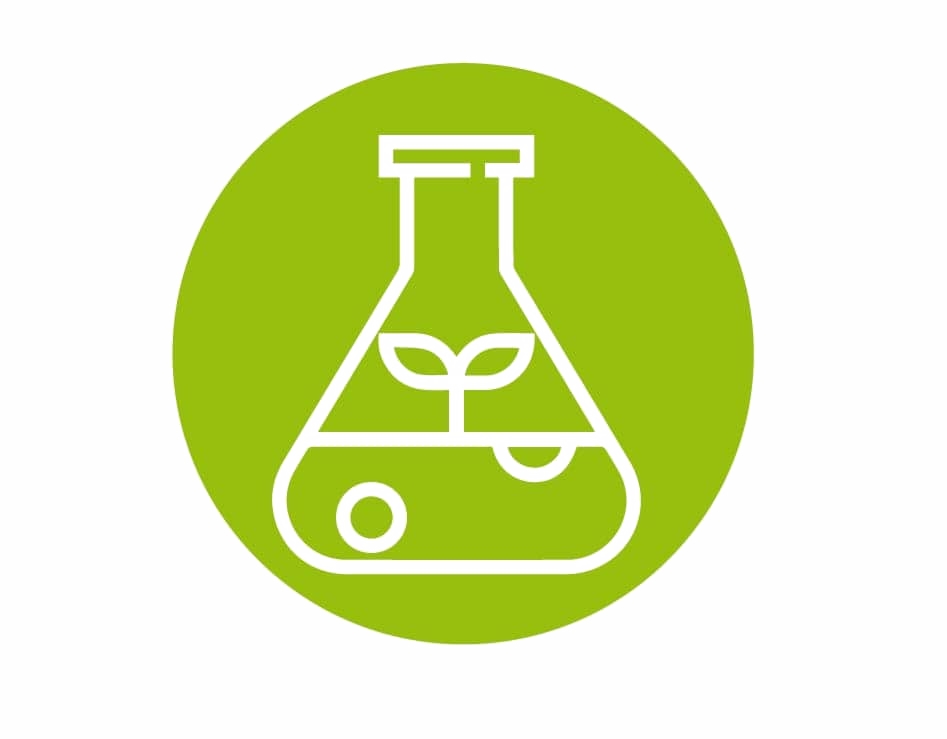 Sustainable development:
The challenges of sustainable development were for us a means to improve our customer relations by developing products that are more environmentally friendly, and also by adapting our printing technology to the requirements of our markets.