HRP R4 700S : High resolution inkjet printer for secondary packaging marking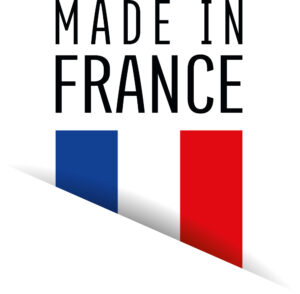 The most complete solution on the market
Ideal for marking secondary packaging, the HRP R4 700S printer will perfectly meet the challenges of the food, cosmetics, pharmaceutical and other sectors. Capable of marking texts, logos, barcodes or 2D codes in high resolution on a height of 70 to 140 mm, it is the most complete solution on the market.
Improvements to meet your requirements
Thanks to its experience and know-how in the field of traceability, TIFLEX brings you the best answer to your needs with this new printing system. Faster, with a better marking resolution and capable of printing 4 shades of grey, the new HRP R4 700S printer will ensure a flawless traceability of your packaging throughout its life cycle.
Quality and performance for your consumer products.
Excellent print quality
Thanks to its 4 levels of grey and its resolution (up to 600 dpi), the new HRP R4 700S printer offers high quality printing regardless of the complexity of your markings (barcodes, 2D codes, text, graphics or illustrations).
Cost-effectiveness
No need to stock cartons or pre-printed labels. Improved TCO and OEE through proven reliability. Optimize your production thanks to its system of ink cartridge change without line stop. Only 1 annual maintenance and no need for compressed air..
Communication and control
Connectivity including standard interfaces such as Ethernet/IPTM, automation solutions for integration with MES and ERP systems in your production facilities. Our Ockham 4.0 software makes it easy to monitor printers and create messages.
Simple to use
Touch screen and operator friendly interface with Ockham 4.0 software.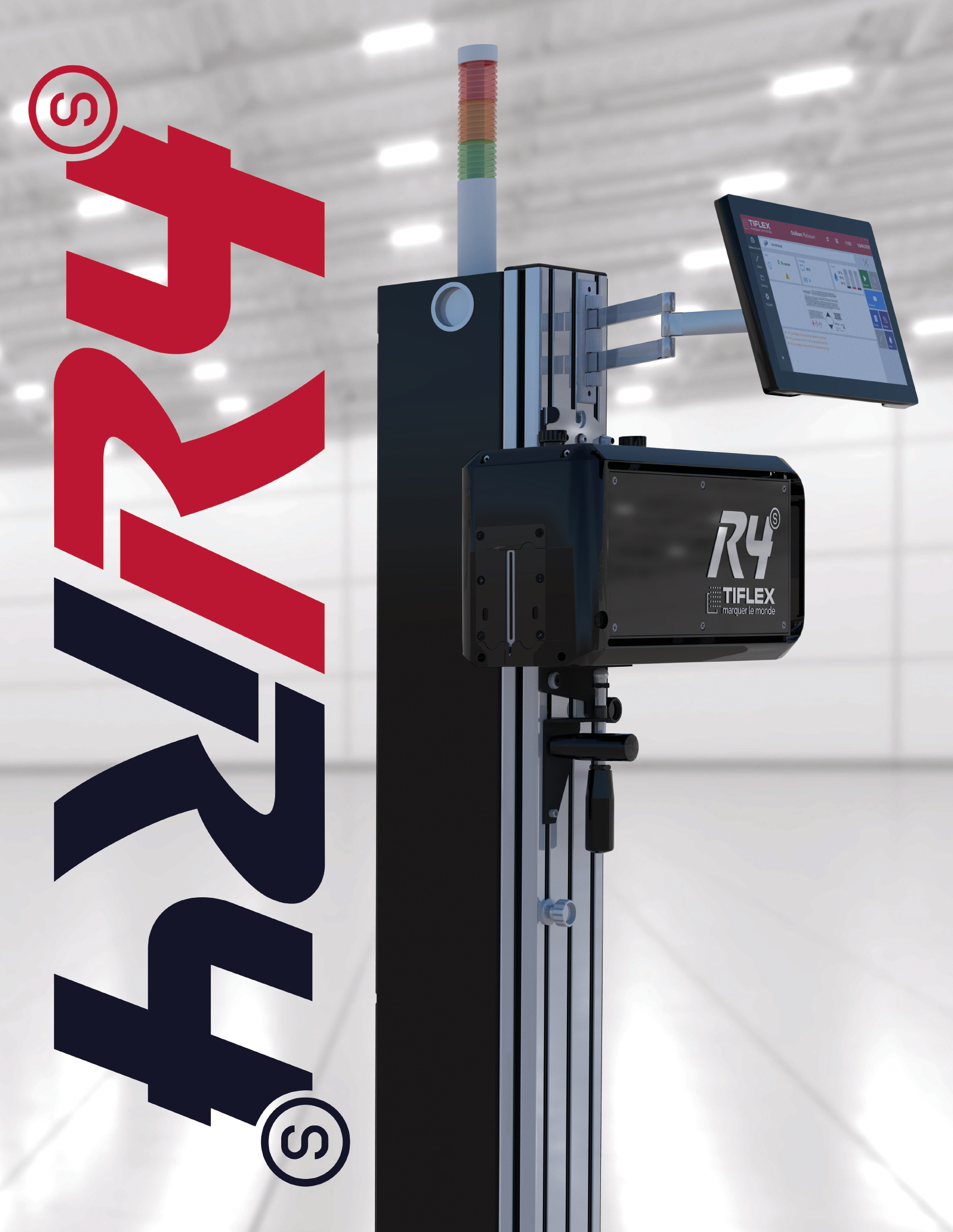 ▼ Technical specifications
Printhead and marking area
Printing length up to 10 meters thanks to the layer system (8 x 1.25 m).
Vertical resolution 180 dpi.
Horizontal resolution from 50 to 600 dpi.
4 levels of grey. Head-to-board distance from 1 to 15 mm (recommended).
Detection cell (adjustable beam length up to 60 cm).
Printing speed up to 300 m/min.
Printing height
70 to 140 mm.
Consumables
OIL BASED" INK WITHOUT SOLVENT OR MINERAL OILS.
High contrast inks packaged in 220 ml cartridges, secured by electronic chip.
Printing plate cleaner, cleaning sticks, printhead cleaning cloths.
System configuration
Processor ARM Cortex A9 600 MHz – Memory 256 Mb – Storage 16 Gb (SD).
Internal tachometer with integrated double detection cell.
External tachometer for barcode printing.
User interface
Ockham 4.0 software solution for message creation and printer supervision.
User interface on PC, tablet or 15″ panel PC in option.
Under Windows environment.
Messages with fixed values, time stamps, counters, shift codes, line numbers, graphics (BMP and JPEG formats), barcodes (EAN13, GS1-128, DATAMATRIX, QR CODE, ITF14, CODE39, CODE128, …) and geometric shapes.
Message format in XML, Windows® TrueType fonts, Unicode printing.
Import and Export for messages, configurations, graphics and fonts through USB port and network connection.
Outputs network connections
Ethernet, TCP/IP. Modbus.
USB port for import/export of messages and graphics.
RS 232 serial link, optional 24 V digital inputs via dedicated PLC.
Optional Wifi via an external router.
Communication protocols for packaging machines.
Environment
Printing station: dimensions 407 x 140 x 195.2 mm.
Weight 7,5 kg.
Power supply 115/230 V, 50-60 Hz.
EMC and safety certification.
Operating temperature from 10 to 40 °C.
Relative humidity (non-condensing) 10 to 90 %.
IP42 protection (printing station), IP 65 (panel PC).
Options 15" industrial panel PC. Alarm light. Barcode reader. External tachometer (encoding wheel). Support foot. Cleaning products. Wired USB barcode reader. Thrubeam cell with cable and fixing. RS 232 serial link, TOR 24 V digital inputs.
Contact us now at +33(0)4 74 37 33 83